Our Services
Our team have a diverse portfolio of accomplishments and extensive experience in developing successful start ups and multinational blue-chip corporations.
We offer your business a well-rounded approach helping you to grow profits, raise capital and receive government incentives.
Capital Raising
Integrated client-centric approach that is in your best interest. Angel investors, bank loans and IPO investors.
Capital Raising
Experienced team with significant skills and in-depth knowledge to help you achieve your goals.
R&D Tax Claims
Think strategically to grow your business with tax incentives and government grants. Call us today to start your claim.
R&D Tax Claims
Tailored support all the way through to lodgement. Help to unlock additional funding for your business today.
CFO Services
Strategic planning and expert advice across all areas of your business. Capital raising, asset management, project management, performance reporting and strategic planning.
CFO Services
Day to day financial services, cost efficiencies, compliance and company secretarial services.
Including implementation of major financial decisions for your company to improve your profit.
Start Ups
Specialist business consulting including strategic management, corporate structure, commercial and financial management. We specialise in ESIC tax advantages and government grants.
Start Ups
We can help establish processes, investor relations Boards and team development. Our experience in growing and solidifying businesses can help you get your Start Up off the ground.
Business Broking
How much is your business worth? Our boutique service, with proven results, can help you grow by acquisition or sell your current business.
Business Broking
Maximise the value of your business and let us take the pressure off with our hands-on targeted approach that gets results. We can help you sell or acquire any size business.
Forensic Accounting
Expert financial accounting investigators with proven success rate and experience including providing court evidence.
Forensic Accounting
Specialised audit expertise to assist in this sensitive confidential area investigating, employee, director or supplier fraud.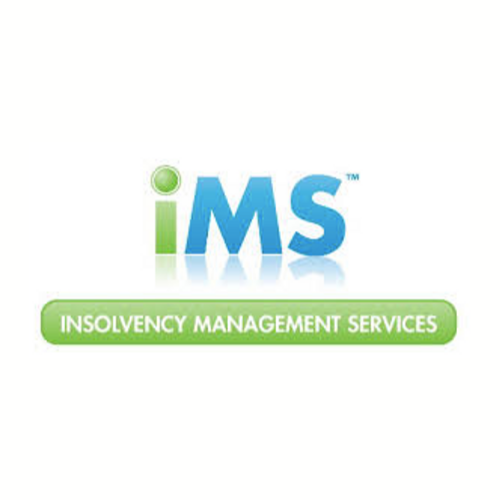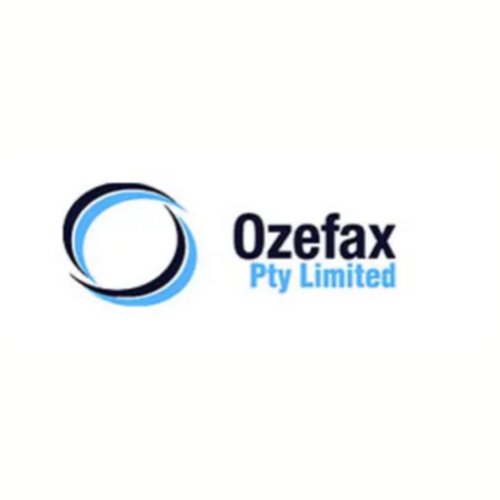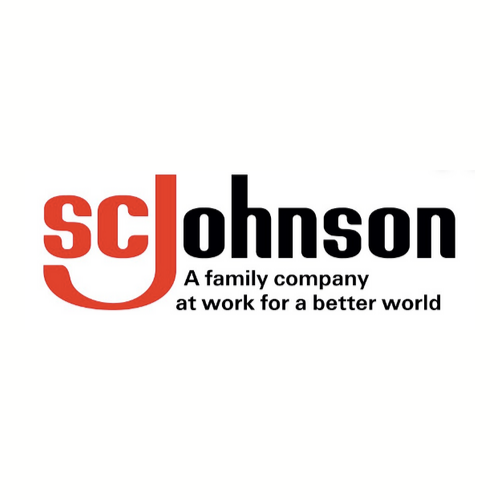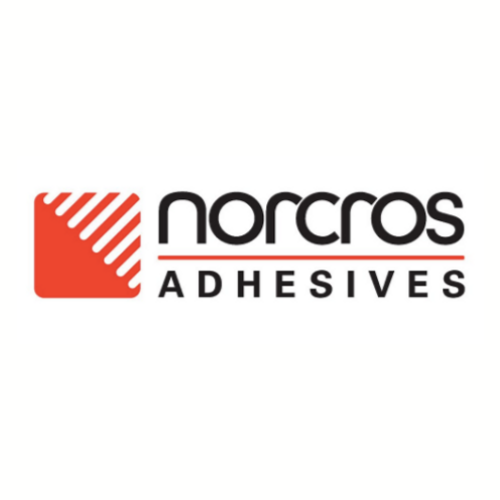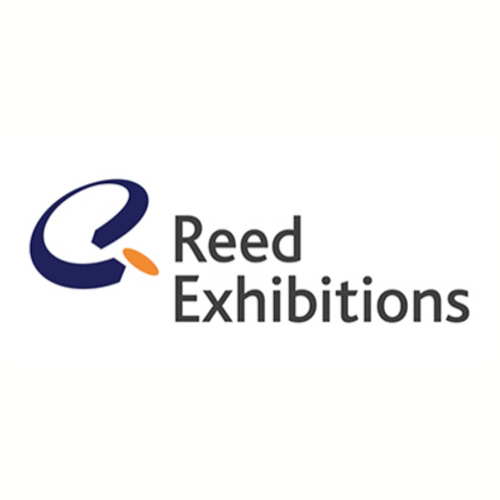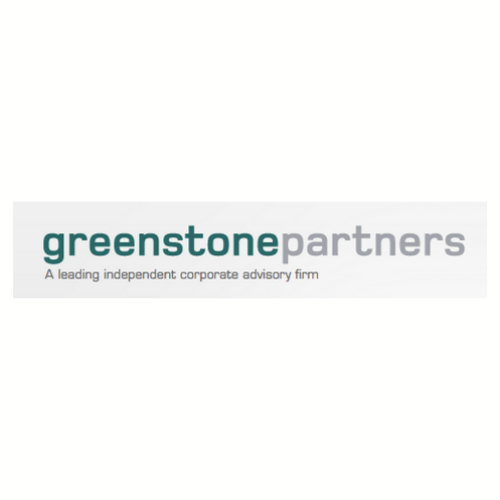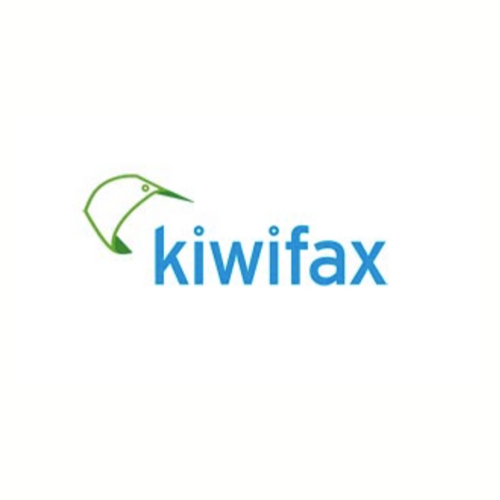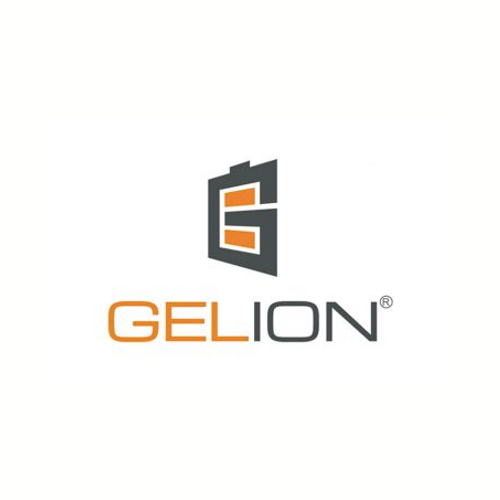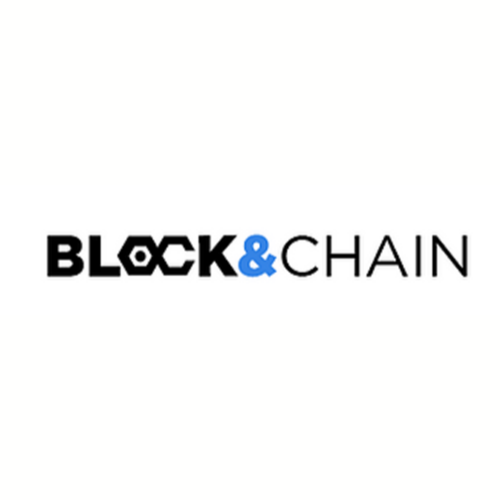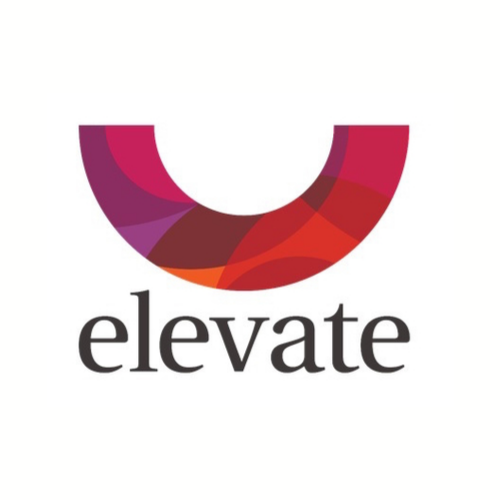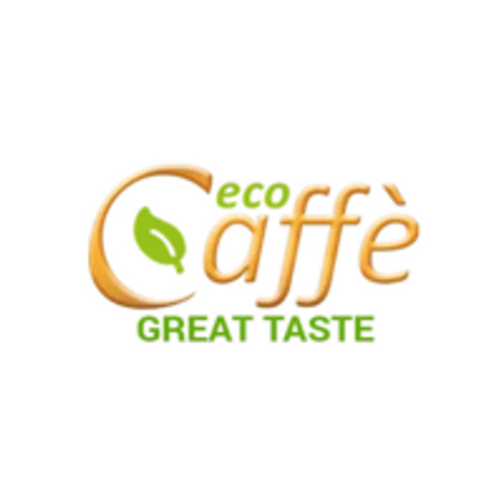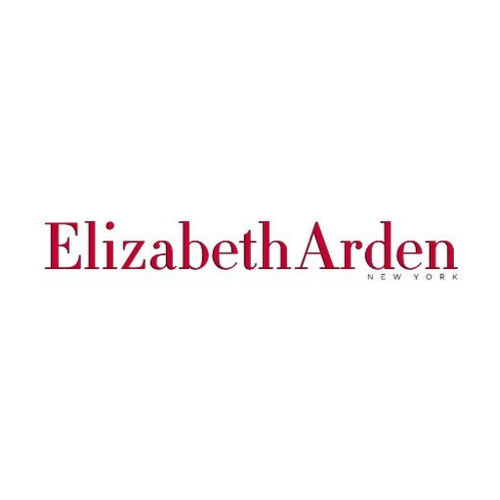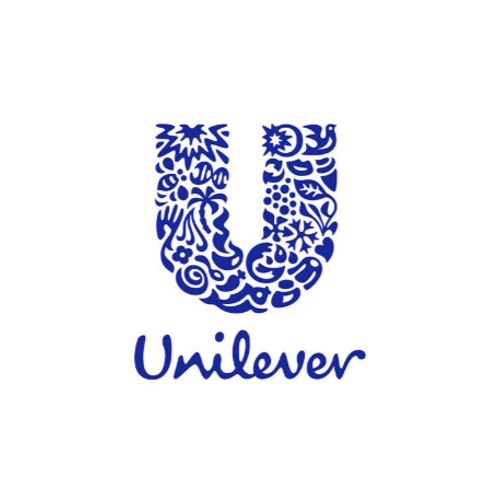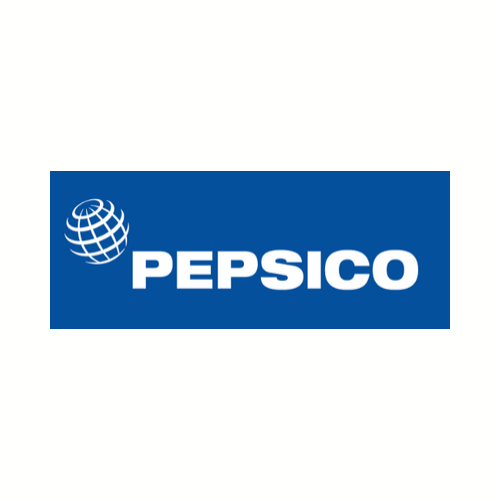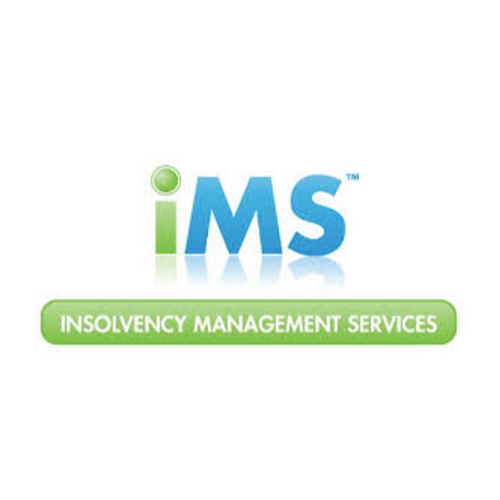 Lisa is a forward thinker, strategic leader and planner, results driven with excellent people management skills.
Tara
Director, IMS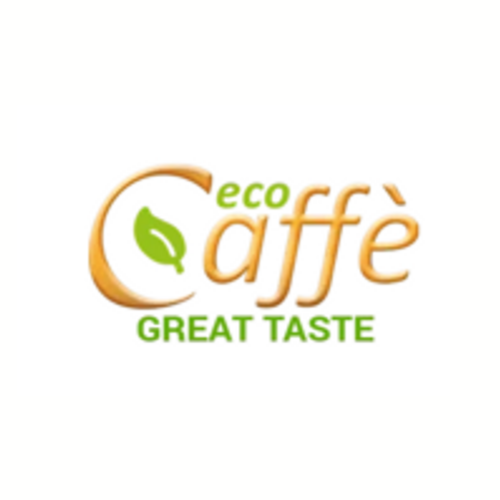 Lisa is an accomplished senior executive with extensive financial management, commercial and operations experience.
Michael
Director, EcoCaffe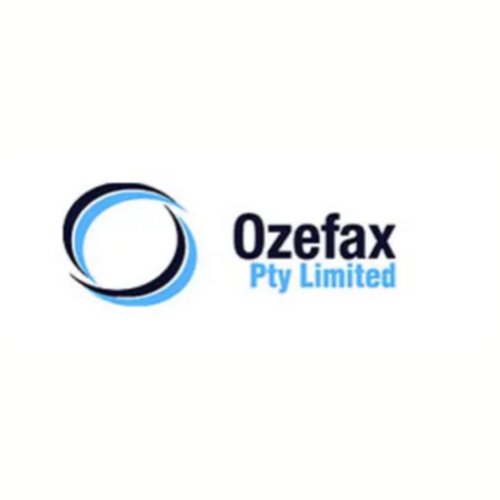 Lisa Dixon is an experienced CPA who worked with us consistently on Ozefax's strategy, profit and taxation status developing business plans to grow the business from 2003-2017 until business achieved market leadership.
Paul
S Bruce Elliot & Assoc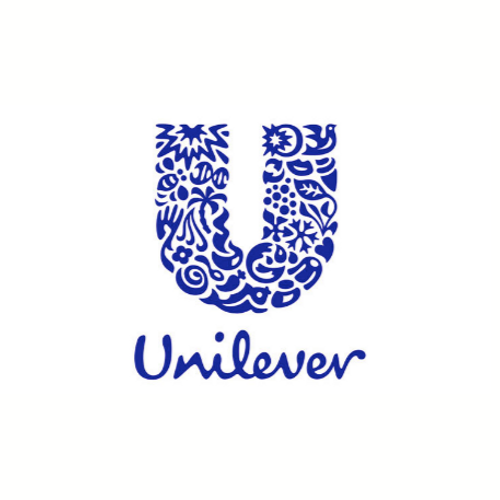 Lisa developed and installed improved commercial processes, training and development across all levels of management and employees. This contributed significantly to lowering assets, improved profitability and controls.
Peter
Commerical Director, Unilever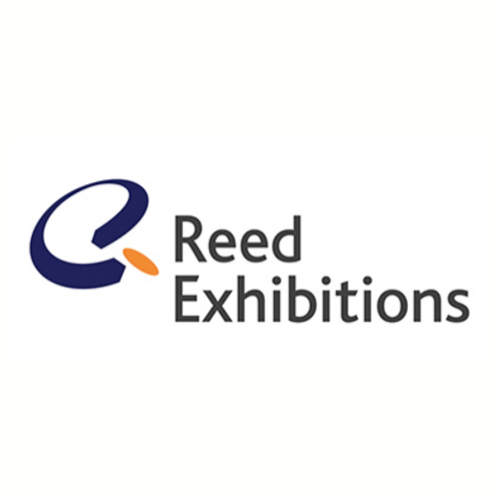 Lisa has undertaken excellent work leading her team, implementing customer care initiatives and ensuring our financial position is strengthened.
Dan
Managing Director. Reed Exhibitions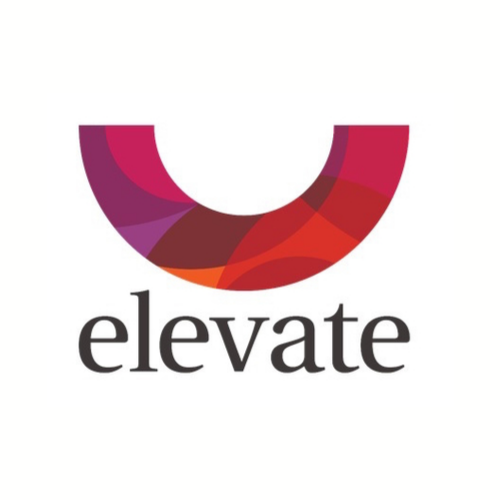 Lisa completed six successful acquisition audits and liaised with the vendors within our two month timeframe. She assisted with banking, investor finance and prepared us for IPO launch.
Peter
Director, Elevate NSW Pty Ltd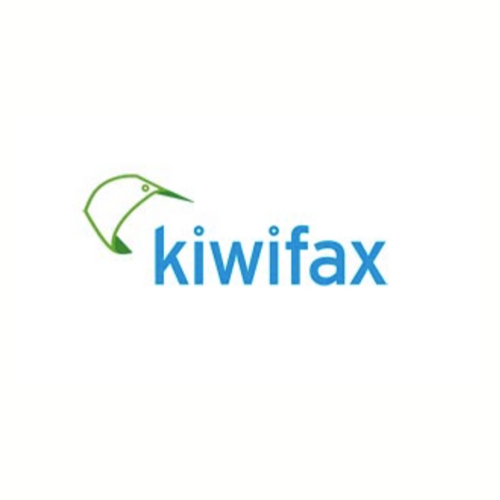 Lisa strategised the move into the mobile phone market, and lead the sales and client services team to fruition.
Kim
Marketing Manager, KiwiFax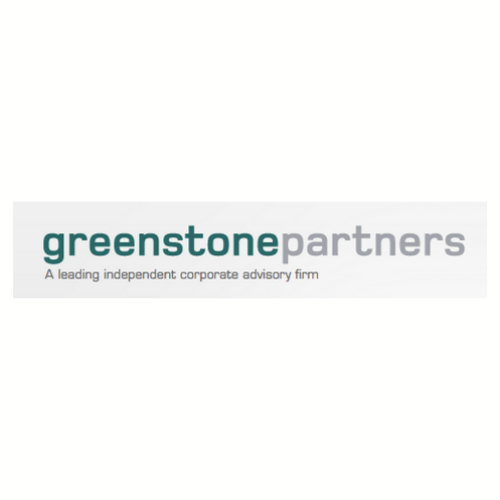 Lisa organised paperwork for distributions and closure of bank accounts for me which took me 8 years without her!
Nick
Greenstone Partners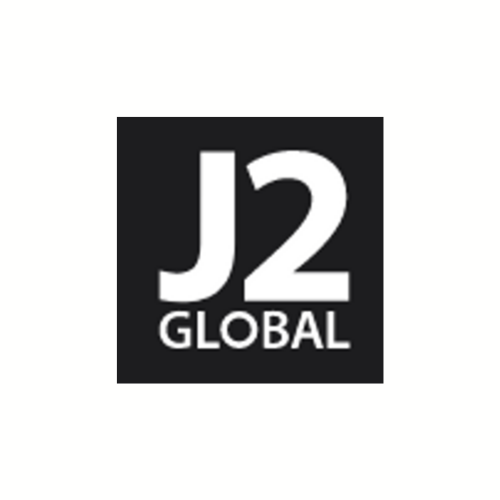 Congratulations on a successful sale to a global player!"
Joreon
J2 Global, VP Corporate Development