About Us
Taking an intrinsic well rounded approach
Lisa Dixon has a diverse portfolio of accomplishments and extensive experience in working with multinational blue-chip corporations as well as developing successful technology start-ups. Lisa holds a Bachelor of Commerce Degree (Finance and Commercial Law) and a FCPA with the Certified Practicing Accountants of Australia along with the title of Chartered Accountant with the Institute of Chartered Accountants of New Zealand. She is a member of the NSW Law Society and a Justice of the Peace and will be qualified as a lawyer in 2021.
An accomplished senior executive with extensive financial management, commercial and operations experience, Lisa offers businesses a well-rounded approach with her intrinsic, whole-of-enterprise perspective.
Over the years she has worked as an auditor in the USA, New Zealand and Australia, and has been employed as a financial professional with companies of all sizes. She has also developed, managed and divested an extremely successful cloud-based telecom company to a major international market leader in 2013.
Drawing on her holistic understanding of all aspects of business, to project and direct a company toward its ultimate financial goals, Lisa is recognised as a credible trusted advisor to C-level executives.
With extensive experience in acquisitions, mergers and divestments across all sectors, from roles with multi-national corporates and in the investment banking arena, Lisa is equally adept at maintaining relationships down to individual contributor level. She has a unique ability to convey financial concepts in a way that makes sense to all levels of an organisation.
Lisa has a network of experienced colleagues and consultants who she employs on different projects. Working with Lisa also brings to the table access to a team of associates who can help your business grow.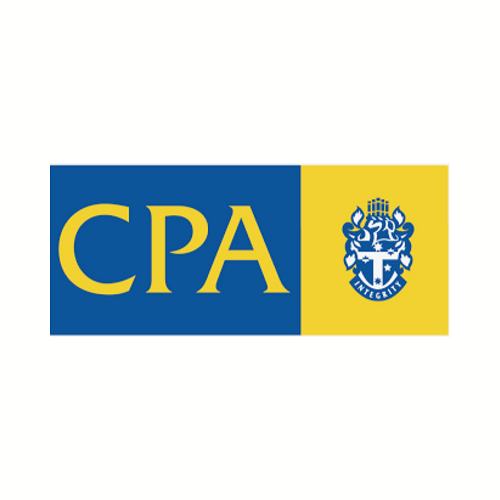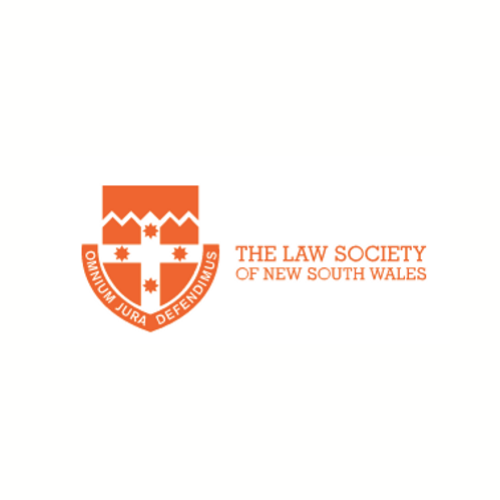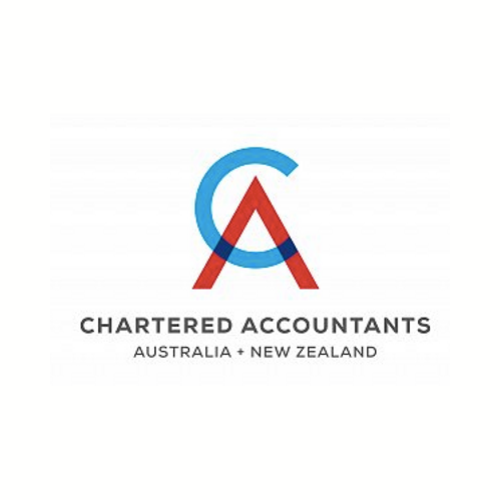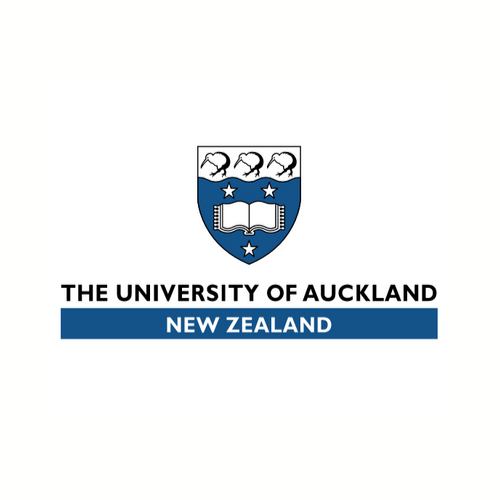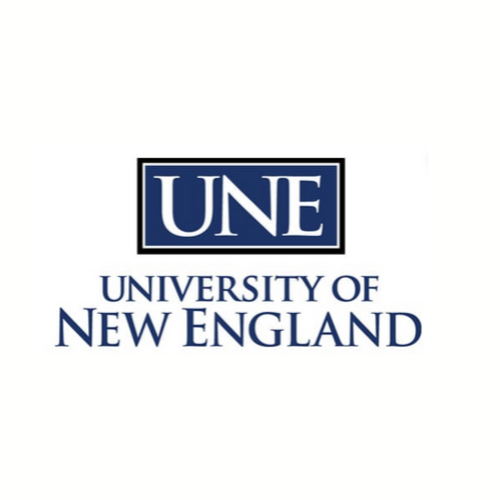 Book a free phone chat with Lisa
Let's talk about how our services can help your business grow.